The 2013 NYC Auto Show was held from March 29th to April 7th this spring and that means a number of new concept cars, soon to be released models, and new technologies were unveiled and showed off to show attendees. Which of these big unveilings made headlines most? Here are a few of our favorites and why they matter.
2014 Corvette Stingray Convertible
The C7 was announced and unveiled earlier this year, but only recently have we gotten our first real glance of the convertible Stingray for 2014. We knew it was coming of course – every major Corvette release has featured a couple and a convertible, but with this being the first Stingray in more than 30 years, we were eager to see exactly how it looked in all its carbon-fiber glory.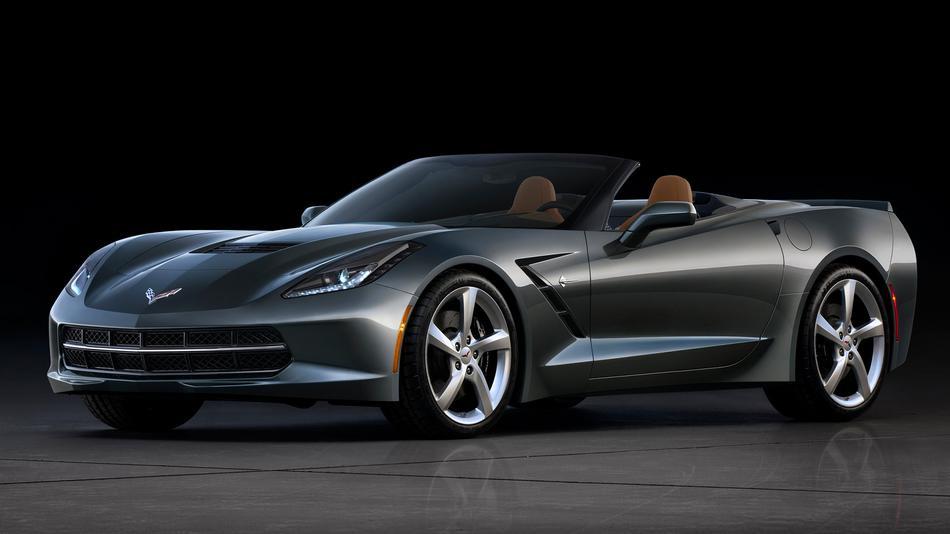 The final vehicle looks just as amazing as its coupe cousin. The soft top is very traditional in many ways (it doesn't look much like the coupe's innovative hard top) but the rest is the same impressive C7 styling we've been drooling over most of 2013. Put that top down and this thing looks incredible – by far better than either other variant.
Subaru WRX Concept
Subaru once again shows that they can create an incredible looking concept car. The WRX Concept has massive rear diffuser, bold fender flares and a just plain attractive overall body shape.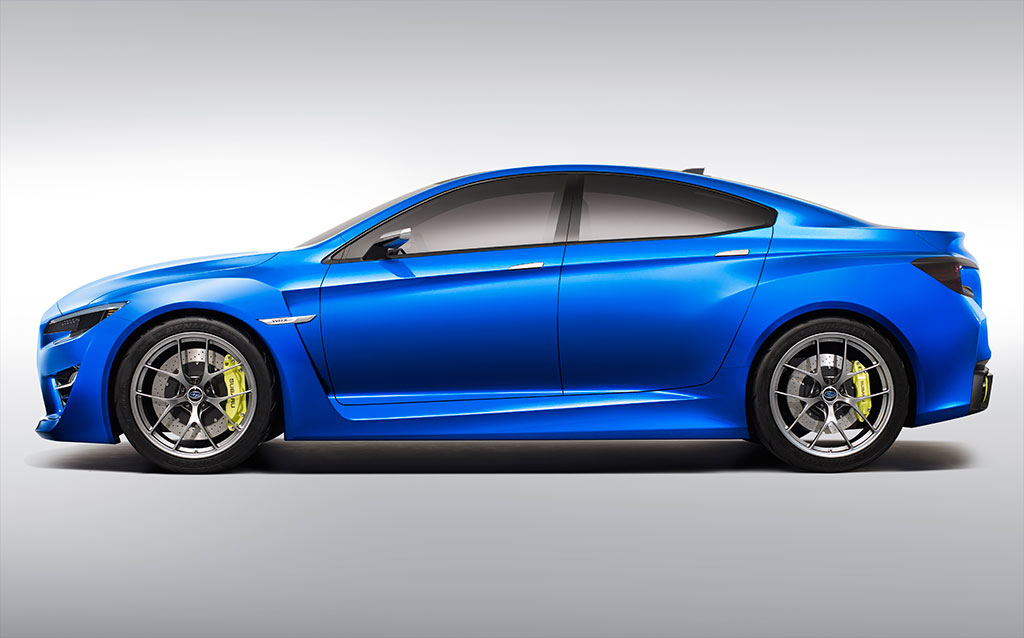 The problem of course is that Subaru almost never translates all of the bold, innovative design choices of its designers to the final vehicle. Engineering is generally very conservative at Subaru, and while performance is never hurt because of it, the appearance of the final vehicle probably won't be quite this attractive.
Fuel Efficiency from the German Luxuries
Fuel efficiency has been a big theme at almost all major car shows the last few years. From the hybrid explosion in the mid 2000's to the recent electric car boom, we've seen almost every major manufacturer jump on board at some point, except for some of Europe's more traditional luxury car manufacturers.
While both Mercedes-Benz and BMW have been making very efficient diesels in Europe for years, their American production cars are always modestly efficient at best. At this year's NYC auto show, Mercedes-Benz unveiled a five passenger, electric hatchback with a 115-mile range Tesla-designed electric motor at 134HP and a max speed close to 100 miles an hour.
BMW also unveiled a new car, the 328d, a 4-cylinder diesel (a first for the US) that will get 45 miles per gallon on the highway and accelerate from 0-60 in 7.2 seconds. Neither car has been set for release or priced yet.
The NYC auto show was an interesting mix of new concepts, refined ideas, and innovative upgrades to old school stylings – it will be interesting to see how all of these concepts pan out in their final, test-driven versions.